NCETA's new Director, Professor Jacqueline Bowden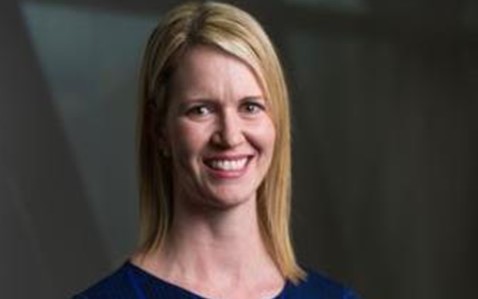 We are delighted to announce NCETA's new Director, Professor Jacqueline Bowden. Jacquie has a background in both psychology (BA Arts, Hons and PhD) and public health (Master of Public Health).
Jacquie has been Deputy Director of the Health Policy Centre at the South Australian Health and Medical Research Institute (SAHMRI). She has 20 years' experience working in tobacco control, and she has managed South Australia's Tobacco Control Research and Evaluation Program which informs all state policy, programs and interventions in tobacco control for the past 15 years.
Over the past 10 years, Professor Bowden has broadened into the field of alcohol policy research where she now leads a program of research. She holds a National Health and Medical Research Council Fellowship to investigate messaging to reduce parental supply of alcohol to teenagers and is also leading an evaluation of a national campaign to raise awareness of the risks of drinking during pregnancy. We very much look forward to Jacquie joining us on 29 November 2021.