About NCETA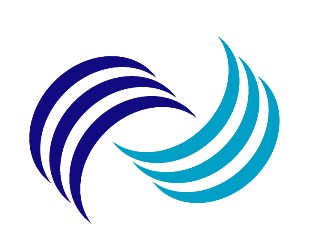 NCETA is an internationally recognised research centre that works as a catalyst for change in the alcohol and other drugs (AOD) field.
We offer information and access to a wide range of AOD resources and research.
Established in 1992, NCETA was a collaborative venture between Flinders University and SA Health. Since 1999 NCETA has been funded by the Australian Government Department of Health and Aged Care through the National Drug Strategy. NCETA is located within the College of Medicine and Public Health at Flinders University in South Australia.
NCETA is a key national research centre in the AOD field. A key focus of the Centre is workforce development (WFD).
Visit our Contact us or our Staff page for our contact details.
Our Mission
To advance the capacity of health and human services organisations and workers to respond to alcohol and drug-related problems.
Our Core Business
The promotion of workforce development (WFD) principles, research and evaluation of effective practices
Investigating the prevention, prevalence, and effect of alcohol and other drugs use in society
Development and evaluation of intervention programs and resources for workplaces and other organisations.
The world's leading workforce development agency in the substance use sector
Mike Ashton, Co-Editor, Drug and Alcohol Findings