Staff
NCETA's staff come from a range of health and human service backgrounds, including public health, psychology, sociology, education, medicine, nursing, information management, administration and pharmacy. This page provides further details about individual staff members, including contact details and information on their current projects.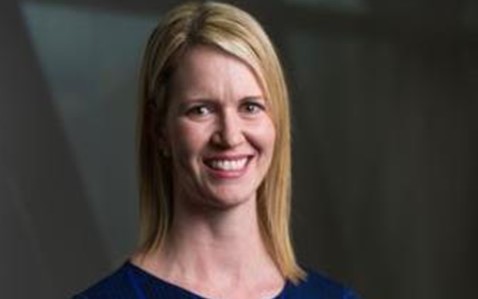 Ph: 08 8202 9708
Professor Jacqueline Bowden joined NCETA in 2021 as Director
---
Dr Janine Chapman is a senior academic at the National Centre for Education and Training on Addition (NCETA). Her background is in health psychology and public health. She has expertise in theoretical approaches to understanding and changing health behaviour, and systems-based approaches to improving health and safety risk management outcomes in organisations. Her work focuses on the translation of evidence-based research into practice within society and industry, to influence action for change in priority areas.

Janine has designed and evaluated interventions in a range of settings, from workplace health programs to online, consumer-directed tools to improve the uptake and maintenance of health-promoting lifestyles. She has broad experience of conducting research relating to chronic disease prevention, work and fitness-for-duty issues, and ongoing support needs in clinical and at-risk populations. She is interested in workforce development and how the domains of work and life intersect to shape behavioural outcomes across the lifespan.

Janine holds a PhD in health psychology and a MSc in psychological research from the University of Sheffield, UK. She has a diploma in counselling from the University of Derby, UK, and is a certified fitness professional.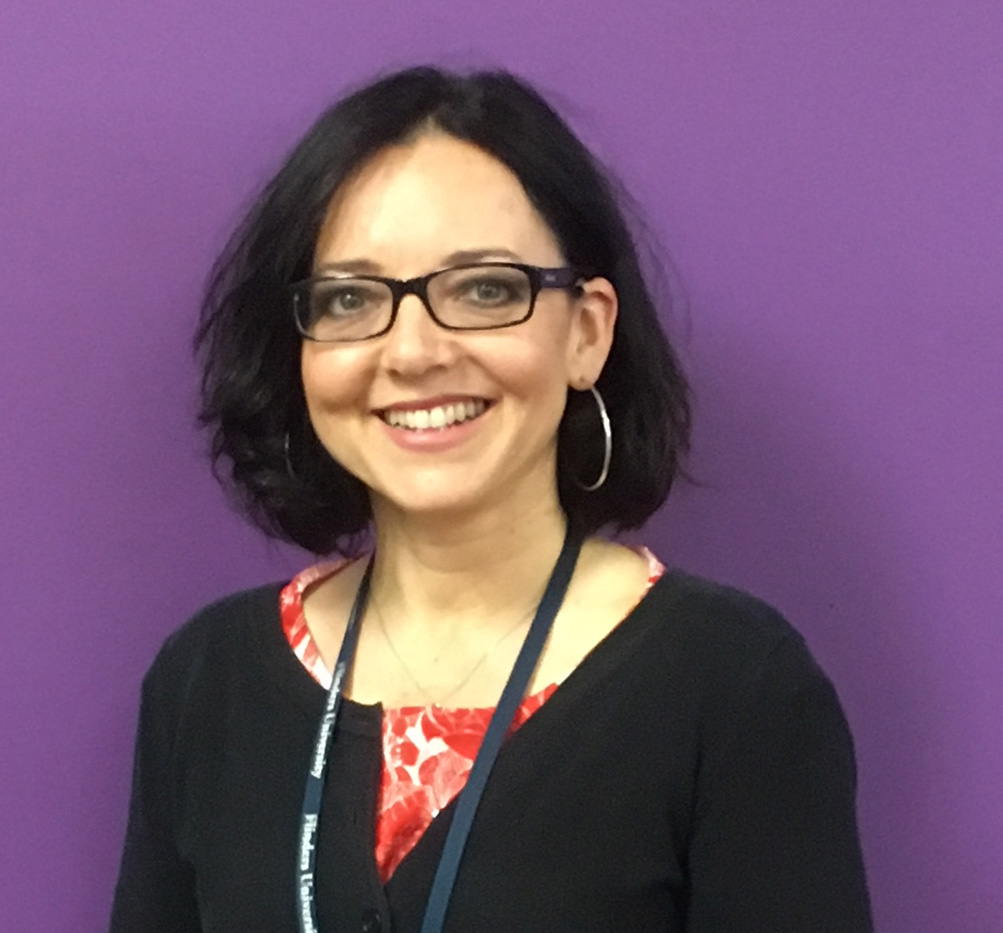 Ph: 08 8201 8472
E: janine.chapman@flinders.
edu.au
---
---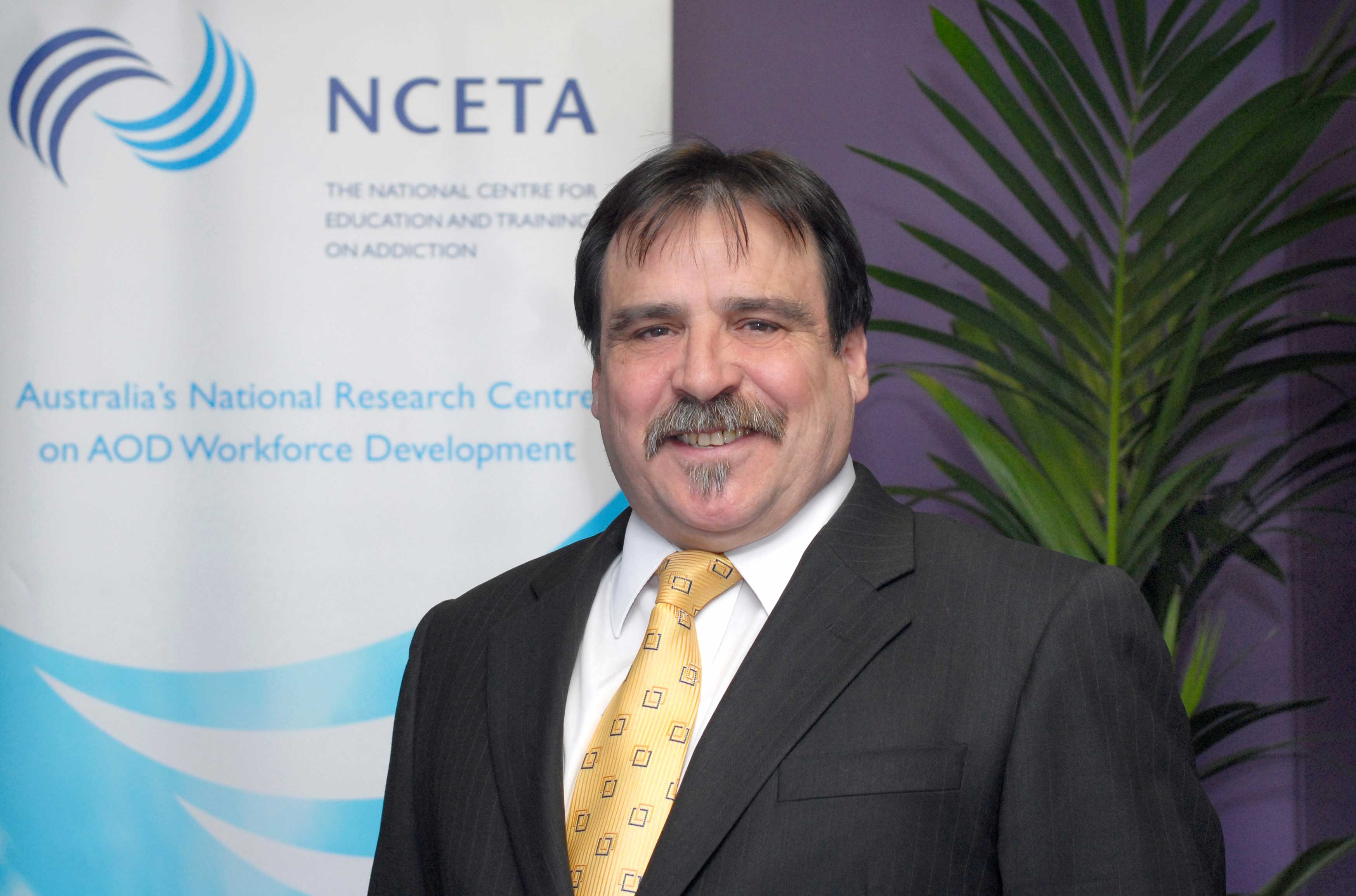 M: 0422 684 475
E: ken.pidd@flinders.edu.au
Associate Professor Ken Pidd has been associated with NCETA since 1999. He holds a PhD in psychology which addressed the area of work-related alcohol and other drug (AOD) use of adolescent apprentices and has an ongoing research interest in this area. Ken has produced numerous publications concerning the workplace and AOD use and provides consultancy and advice on this issue to government and non-government organisations, unions, employer groups, and individual employers. His other research and practice interests include training quality and training transfer, and workforce recruitment and retention.

Prior to working with NCETA he worked for a number of years in the construction and mining industries in roles which included an occupational health and safety officer, trainer, and manager of a AOD safety and rehabilitation program for the South Australian Construction Industry.
---
Stacey Appleton is the Finance Officer at NCETA. She joined in November 2005. Her role is to the day-to-day management of the financial affairs of NCETA. In this capacity, Stacey maintains records of expenditure and produces the financial reports and budgets for all NCETA projects.

Prior to working at NCETA, Stacey worked as an Administration Manager in various medium size businesses in the building and manufacturing industries. She has had 15 years experience of working in administration and accounts.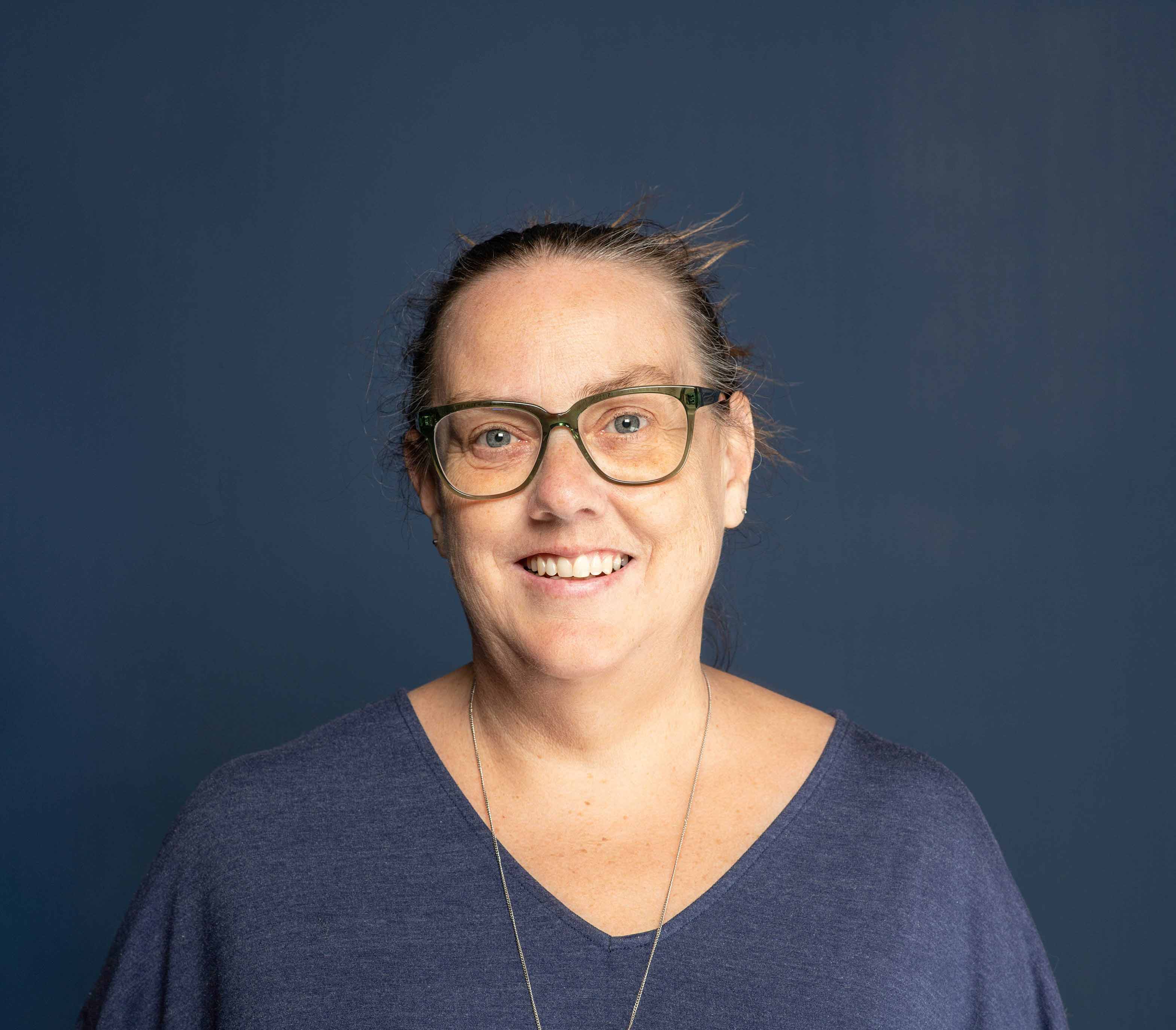 Ph: 08 8201 7578
E: stacey.appleton@flinders.
edu.au
---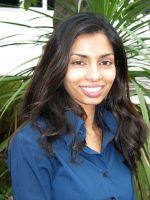 E: vinita.duraisingam@flinders
.edu.au
Ms Vinita Duraisingam - is a Senior Research Officer and has has been with NCETA since March 2004, commencing as a placement student while undertaking her postgraduate studies and subsequently employed as a research assistant upon graduation. She is now a registered psychologist and project manager, with over 15 years of experience in drug and alcohol-related research, evaluation and workforce development. She is particularly interested in workforce issues, including employee health and well-being, drug and alcohol use among workers, career development and workforce sustainability.
Vinita has a Master's in Organisational Psychology from the University of South Australia. Her previous work experience has been in the areas of journalism, public relations and marketing. She is currently located in Perth, Western Australia.
---
Dr Jane Fischer is a Research Fellow at the National Centre for Education and Training on Addiction (NCETA), Flinders University. Her research interests are focused upon reducing harm associated with alcohol and other drug use; quality of life; and vulnerable populations, particularly women.
Dr Fischer was appointed to her current position in 2012. Prior to her appointment at Flinders University, Dr Fischer was the Program Manager for the Centre for Drug and Alcohol Studies, Queensland Health, responsible for supporting the design, delivery and evaluation of alcohol and other drug translational research projects. Dr Fischer has held a broad range of positions in her over twenty years' working in the Australian alcohol and other drug (AOD) sector. During this time she has been principal and co-investigator on a number of local, state and national competitive and commissioned research grants, primarily in the area of translational research, outcome measures and AOD workforce development.

Ph: 08 8201 7692
E: jane.fischer@flinders.edu.au
---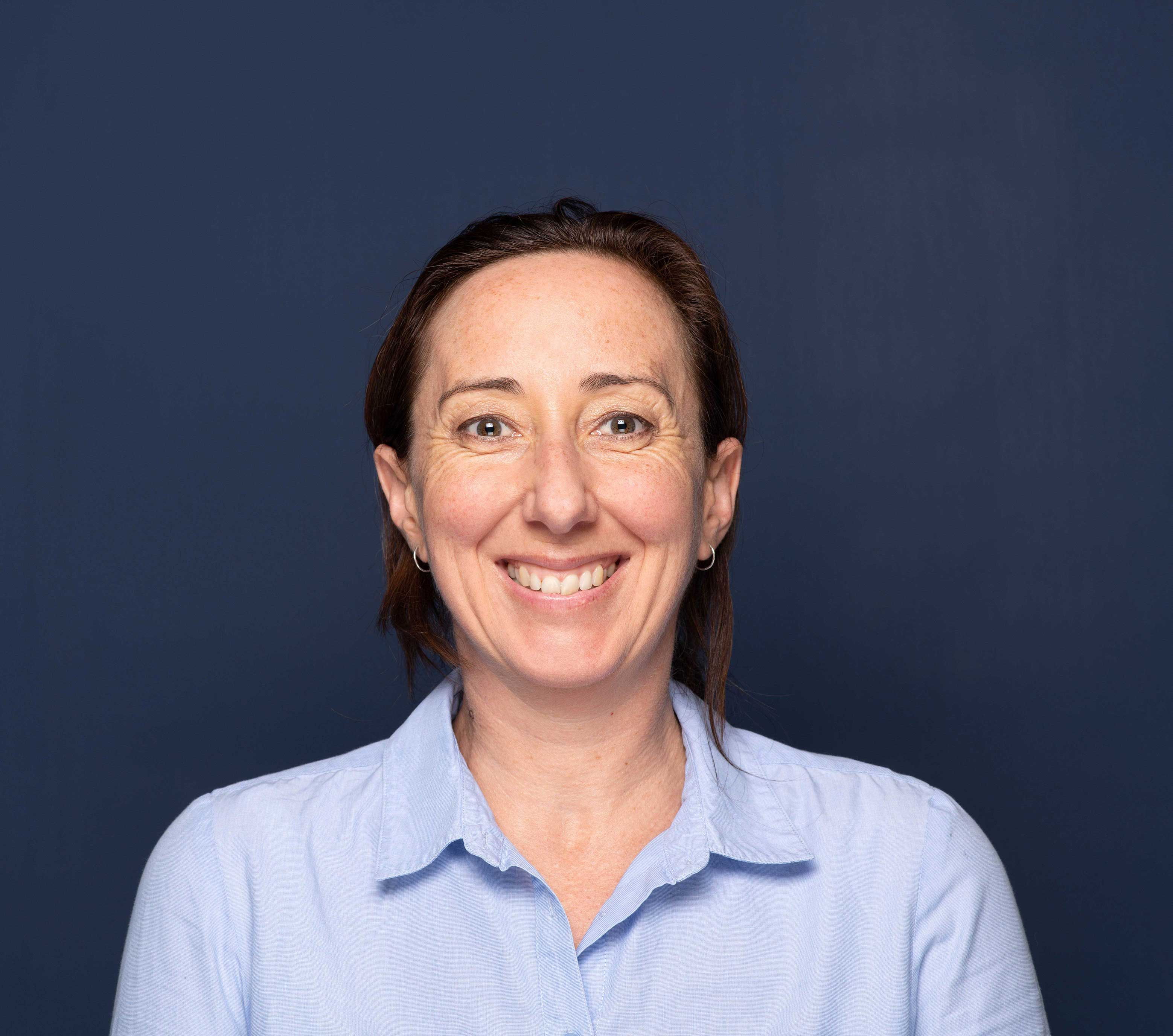 Ph: 08 8201 9667
E: natalie.skinner@flinders.
edu.au
Dr Natalie Skinner is a Senior Research Fellow. Her areas of expertise are in organisational psychology and social psychology. Her specialist area is workforce development, addressing a wide range of areas including wellbeing in the workplace (stress, burnout, work-life balance, fatigue), organisational culture (including individual attitudes), workplace training and job quality (working hours, flexibility, work intensification).

She has also has a particular interest in connecting research and practice with a focus on promoting evidence-based policies and practices in industries, workplaces and work teams. Natalie holds a PhD in Psychology.
---
Ms Victoria Kostadinov joined NCETA in 2013 as a Senior Research Officer. She holds a Masters Degree in Organisational Psychology and Human Factors from the University of Adelaide, and was awarded the College of Organisational Psychologists' Award for Top Graduating Student in 2012.

Victoria's primary research interests lie in the social determinants of alcohol and drug use, and particularly the role of the workplace. Her work at NCETA involves assisting in the development, planning, implementation and delivery of research projects.

Key projects which Victoria has been involved in include a Review of the Social Determinants of Inequities in Alcohol Consumption and Related Harms, and the National Alcohol and Drug Knowledgebase (NADK).

Ph: 8201 7576
E: victoria.kostadinov@flinders.
edu.au
---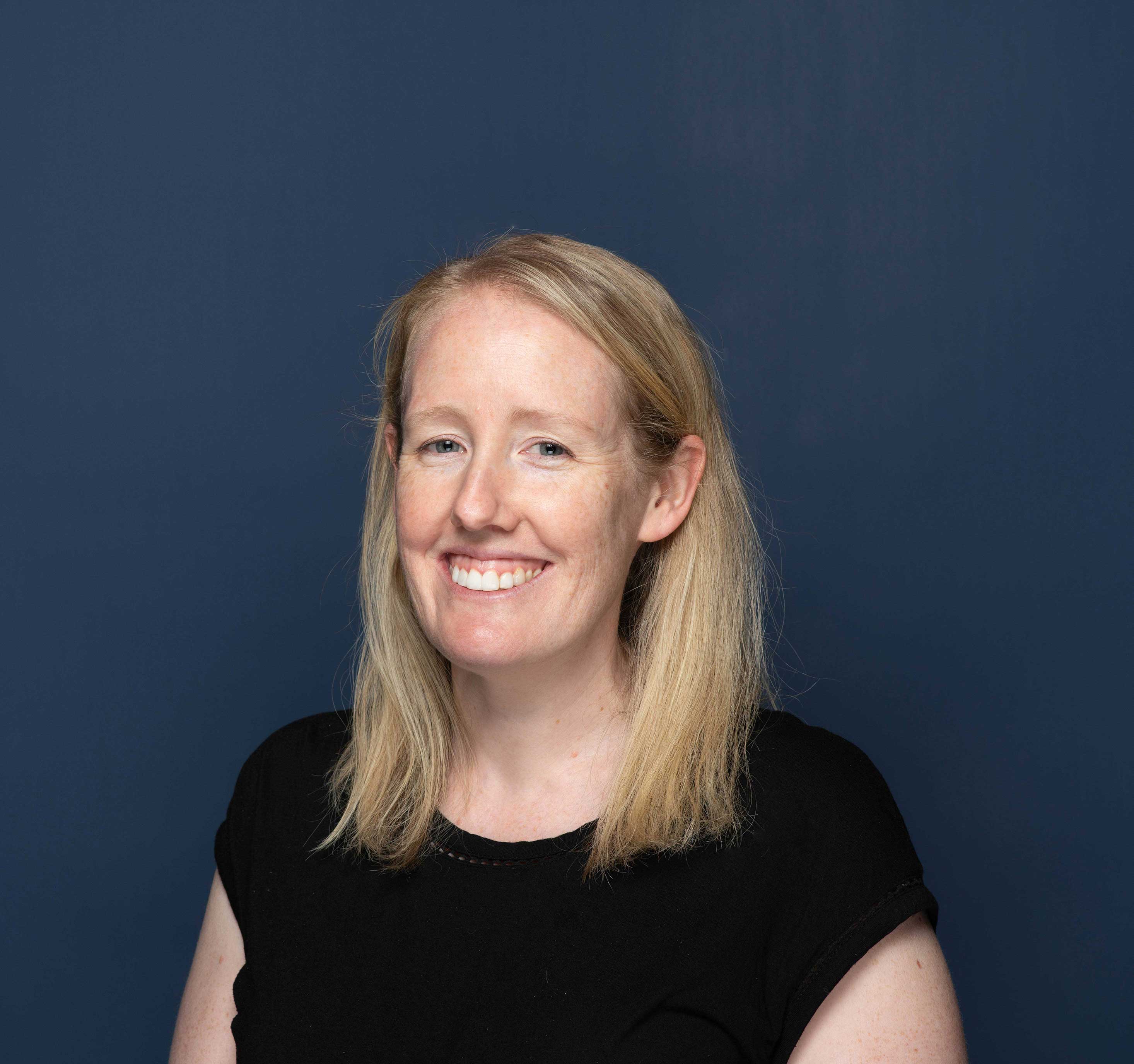 Ph: 08 8201 7538
E: alice.mcentee@flinders.
edu.au
Dr Alice McEntee is a Research Fellow at NCETA and holds a PHD in Psychology. Alice has over 15 years experience in designing, conducting and evaluating research projects, predominately related to the social determinants of health. Alice previously worked as a Statistician at the Australian Bureau of Statistics, as an Ethics and Compliance Officer at the University of South Australia, and as a Research Associate in various Colleges at Flinders University.

Alice has strong expertise in quantitative research methodology and data analysis techniques. Whilst at NCETA, Alice has been involved in survey design, data collection, statistical analysis and dissemination of results on various local, national and international research projects. Such projects have explored alcohol and drug use, public health and workforce development issues.
---
Dr Sophie Pointer is a Senior Research Fellow at the National Centre for Education and Training on Addition (NCETA). Her background is in public health with an emphasis on injury epidemiology. She has expertise in analysis of national mortality and morbidity data and has contributed to the fields of gambling addiction, alcohol and other drug (AOD) use, and injury epidemiology. Sophie's current focus is on relationship between AOD use and injury.
Sophie holds a PhD in neuropsychology from Flinders University. Prior to working with NCETA she worked as the Deputy Director of the National Injury Surveillance Unit.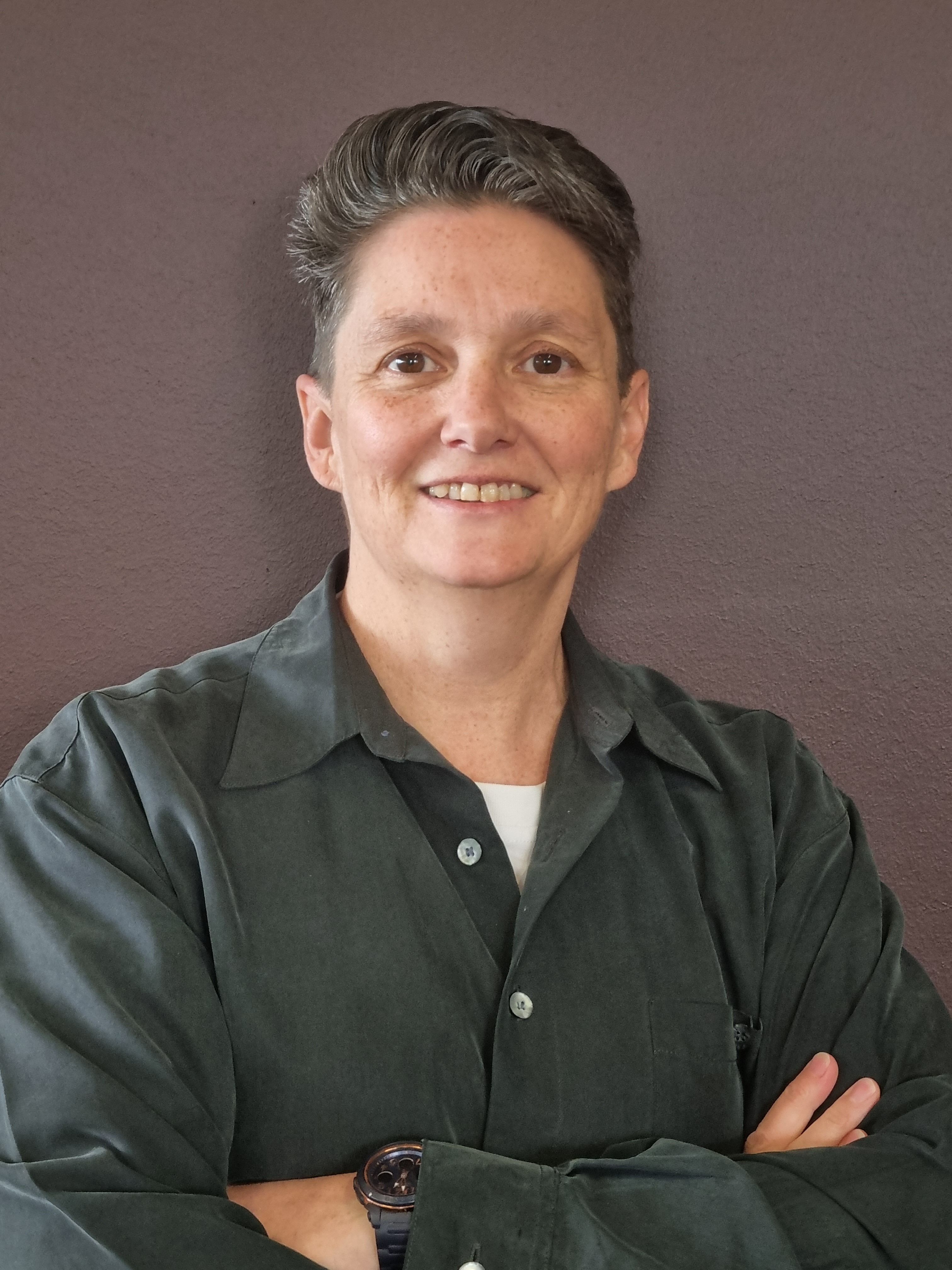 Ph: 8201 7634
E: sophie.pointer@
flinders.edu.au
---
Dr Nua Wongtongkam is a Senior Research Fellow at the National Centre for Education and Training on Addition (NCETA).
She has worked as a nurse, a scientist and a public health officer, within a hospital, a research centre, the Ministry of Public Health, Thailand and with WHO in Southeast Asia region. She has experience in handling emergency responses with respect to infectious diseases and disasters in the Southeast Asia region. While working in Australia, Nua has worked as a lecturer and research fellow at various Australian Universities, including Charles Sturt University, Deakin University and James Cook University before moving to Flinders University at NCETA.
She is interested in a wide range of public health issues, including illegal substance use, infectious diseases and non-communicable diseases and violence, particularly in youth and ethnic minority groups and Indigenous populations.
Nua holds a Bachelor of Nursing, Master of Science (Physiology) and two Ph.D (Medicine-Public Health) from Thailand and Flinders University and has worked as a postdoctoral fellow with WHO.
---
---