Staff
NCETA's staff come from a range of health and human service backgrounds, including public health, psychology, sociology, education, medicine, nursing, information management, administration and pharmacy. This page provides further details about individual staff members, including contact details and information on their current projects.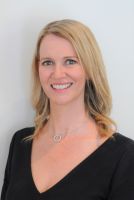 Ph: (08) 8201 2609
Professor Jacqueline Bowden is Director of the National Centre for Education and Training on Addiction (NCETA), Flinders University. She is a behavioural scientist who has worked at the interface of research and public health policy for more than twenty years (particularly in tobacco and alcohol control, and more recently other drugs). Jacqueline has a background in both psychology (BA (Hons) and PhD) and public health (MPH).
Jacqueline has held roles in academia, the non-government sector and within government. Prior to her role at NCETA, Jacqueline was Deputy Director of the Health Policy Centre at the South Australian Health and Medical Research Institute for 7 years, and Externally Funded Research Fellow at the University of Adelaide. She has been a key advisor to South Australian Government for 15 years, and she previously managed the implementation of all research and evaluation for all SA Government-funded tobacco control programs (and overarching strategies). She has been a consultant in research and evaluation design, and currently holds an NHMRC Early Career Fellowship to investigate ways to reduce parental supply of alcohol to children. Jacqueline also currently leads a national evaluation of one of Australia's largest public health campaigns, which aims to raise awareness of the risks of drinking alcohol during pregnancy and breastfeeding. Jacqueline has also received 8 awards and prizes for her research in the past 5 years, and is President of the SA Branch of the Public Health Association of Australia.

---
Roger Nicholas
Roger Nicholas is the Senior Project Manager at the National Centre for Education and Training on Addiction at Flinders University where he is involved in a number of national alcohol and other drug-related projects. He has thirty two years' experience in working in the alcohol and other drugs field. This includes clinical treatment roles, and 12 years in senior policy roles. He spent 10 years with the Australasian Centre for Policing Research (Australian Federal Police) and 2 years with SA Police (National Drug Law Enforcement Research Fund).
Roger also holds a Master's Degree in Public Policy and has played a key role in national policy development.
His research and policy interests include: methamphetamine, substance use problems among older people, regulatory and law enforcement responses to alcohol-related crime and disorder; and pharmaceutical drug misuse. He has numerous publications in these areas.

Ph: 08 8201 3624
---
---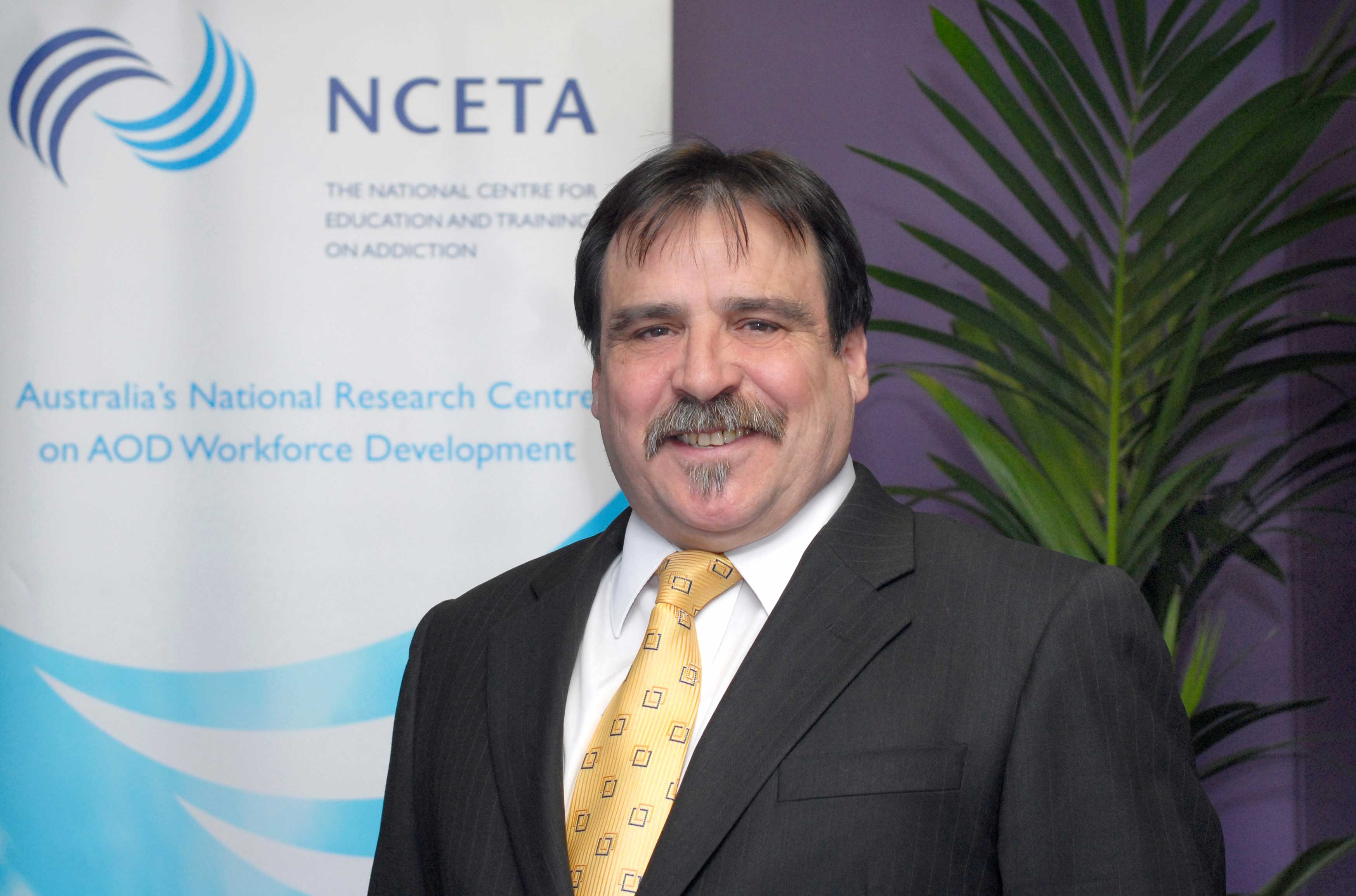 M: 0422 684 475
Associate Professor Ken Pidd (Consultant) has been associated with NCETA since 1999. He holds a PhD in psychology which addressed the area of work-related alcohol and other drug (AOD) use of adolescent apprentices and has an ongoing research interest in this area. Ken has produced numerous publications concerning the workplace and AOD use and provides consultancy and advice on this issue to government and non-government organisations, unions, employer groups, and individual employers. His other research and practice interests include training quality and training transfer, and workforce recruitment and retention.

Prior to working with NCETA he worked for a number of years in the construction and mining industries in roles which included an occupational health and safety officer, trainer, and manager of a AOD safety and rehabilitation program for the South Australian Construction Industry.
---
Dr Susan Kim is NCETA's resident biostatistician. Her role is to undertake complex statistical analyses and advise on appropriateness of research design for the team. She has worked as a researcher and biostatistician for more than 20 years, including 16 years in the field of health and medical sciences. Susan has a BSc (Hons) and PhD in Mathematics with Statistics.
Susan has a wide variety of experience including teaching students and researchers in mathematics, statistics, epidemiology, and statistical software (R, SPSS and Stata); providing statistical advice for researchers including study design; analysing complex data; working as a study statistician for a clinical trial; serving an Ethics Committee as a biostatistician; assessing grant applications for international grant schemes and leading a team to manage COVID-19 surveillance data to improve the surveillance system. Susan previously worked as a lecturer and topic coordinator at the University of South Australia, and as a biostatistician for FCEB, Flinders University and SAHMRI. She is also currently managing a medium sized team within SA Health as a COVID-Net Epidemiologist for the Australian Government Department of Health.
Susan has a personal interest in research focuses on improving the lives of less privileged populations, particularly culturally and linguistically diverse communities and children, by providing them equal opportunities, and she is enthusiastic about using appropriate statistical methods to achieve this.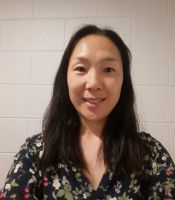 Ph: 08 7421 9189
---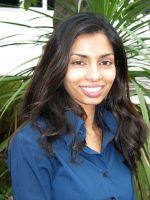 Ph: 0431 839 209
Vinita Duraisingam (Consultant) - is a Senior Research Officer and has has been with NCETA since March 2004, commencing as a placement student while undertaking her postgraduate studies and subsequently employed as a research assistant upon graduation. She is now a registered psychologist and project manager, with over 15 years of experience in drug and alcohol-related research, evaluation and workforce development. She is particularly interested in workforce issues, including employee health and well-being, drug and alcohol use among workers, career development and workforce sustainability.
Vinita has a Master's in Organisational Psychology from the University of South Australia. Her previous work experience has been in the areas of journalism, public relations and marketing. She is currently located in Perth, Western Australia.
---
Dr Jane Fischer is a Research Fellow at the National Centre for Education and Training on Addiction (NCETA), Flinders University. Her research interests are focused upon reducing harm associated with alcohol and other drug use; quality of life; and vulnerable populations, particularly women.
Dr Fischer was appointed to her current position in 2012. Prior to her appointment at Flinders University, Dr Fischer was the Program Manager for the Centre for Drug and Alcohol Studies, Queensland Health, responsible for supporting the design, delivery and evaluation of alcohol and other drug translational research projects. Dr Fischer has held a broad range of positions in her over twenty years' working in the Australian alcohol and other drug (AOD) sector. During this time she has been principal and co-investigator on a number of local, state and national competitive and commissioned research grants, primarily in the area of translational research, outcome measures and AOD workforce development.

Ph: 08 8201 7692
---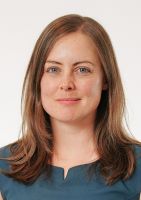 Ph: 08 7221 8221
Dr Ashlea Bartram is a Research Fellow at NCETA and holds a PhD in Public Health. Her research interests are in health behaviours and behaviour change, with her PhD thesis focused on how people negotiate the social consequences of stopping or reducing their alcohol consumption. Prior to joining NCETA, Ashlea worked as a Behavioural Scientist at the SAHMRI Health Policy Centre, focusing on research and evaluation projects related to alcohol, tobacco and other drugs. Ashlea has also previously worked in research roles at the Centre for Workplace Excellence at the University of South Australia and the National Centre for Vocational Education Research.
---
Victoria Kostadinov joined Victoria joined NCETA in 2013, beginning as a Research Officer and moving on to Senior Research Officer in 2019. She holds a Masters Degree in Organisational Psychology and Human Factors from the University of Adelaide.

Victoria's primary research interests lie in the social determinants of alcohol and drug use, and particularly the role of the workplace. Her work at NCETA involves assisting in the development, planning, implementation and delivery of research projects.

Key projects which Victoria has been involved in include a Review of the Social Determinants of Inequities in Alcohol Consumption and Related Harms, and the National Alcohol and Drug Knowledgebase (NADK).
Ph: 08 8201 7576
---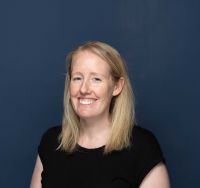 Ph: 08 8201 7538
Dr Alice McEntee is a Research Fellow at NCETA and holds a PHD in Psychology. Alice has over 15 years experience in designing, conducting and evaluating research projects, predominately related to the social determinants of health. Alice previously worked as a Statistician at the Australian Bureau of Statistics, as an Ethics and Compliance Officer at the University of South Australia, and as a Research Associate in various Colleges at Flinders University.

Alice has strong expertise in quantitative research methodology and data analysis techniques. Whilst at NCETA, Alice has been involved in survey design, data collection, statistical analysis and dissemination of results on various local, national and international research projects. Such projects have explored alcohol and drug use, public health and workforce development issues.
---
Nathan Harrison is a Senior Research Officer with NCETA, and has been working with the Centre since March 2019. He brings broad research experience from a range of health contexts (particularly those working with people affected by cancer, cardiovascular disease, and alcohol and other drug use), and primarily contributes to NCETA's current research programs in messaging to reduce parental supply of alcohol to adolescents.
Nathan previously worked as a Behavioural Scientist in the SAHMRI Health Policy Centre, and previously at Flinders University was based in the Behavioural Science group of the Flinders Centre for Innovation in Cancer. Nathan holds a Bachelor of Psychology (Honours) degree from the University of Adelaide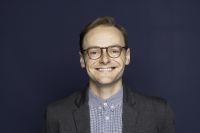 Ph: 08 8201 5699 E: nathan.harrison@flinders.edu.au
---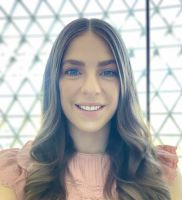 Ph: 08 8201 2166
Christina Norris is a Research Assistant at NCETA with an interest in understanding the social context of health behaviours to support population-level behaviour change. She has been involved in a variety of AOD projects, including her primary focus of reducing parental supply of alcohol to adolescents through health promotion messaging. Christina is committed to contributing high quality public health research with translational impact.
Christina previously worked as a Research Assistant at SAHMRI in the Health Policy Centre and holds a Bachelor of Nutrition and Dietetics (Honours) from Flinders University.
---
Jules Johnson is NCETA's Business and Research Operations Manager. Jules has a wealth of business experience and a proven track record of ensuring organisations and teams achieve and surpass strategic and operational goals and objectives.

Jules thrives on tough challenges, and has a unique ability to nurture, develop, lead, inspire, and empower others. Underpinned by her BSc Economics (Honours) degree from Birmingham University, her strong skill set includes the management of business operations, development and execution of strategic plans, monitoring and measuring of operational and financial performance including continuous improvement initiatives, project management, and the management of Human Resources and WHS functions.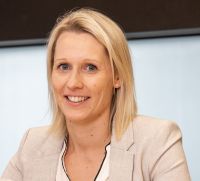 Ph: 08 8201 7535
---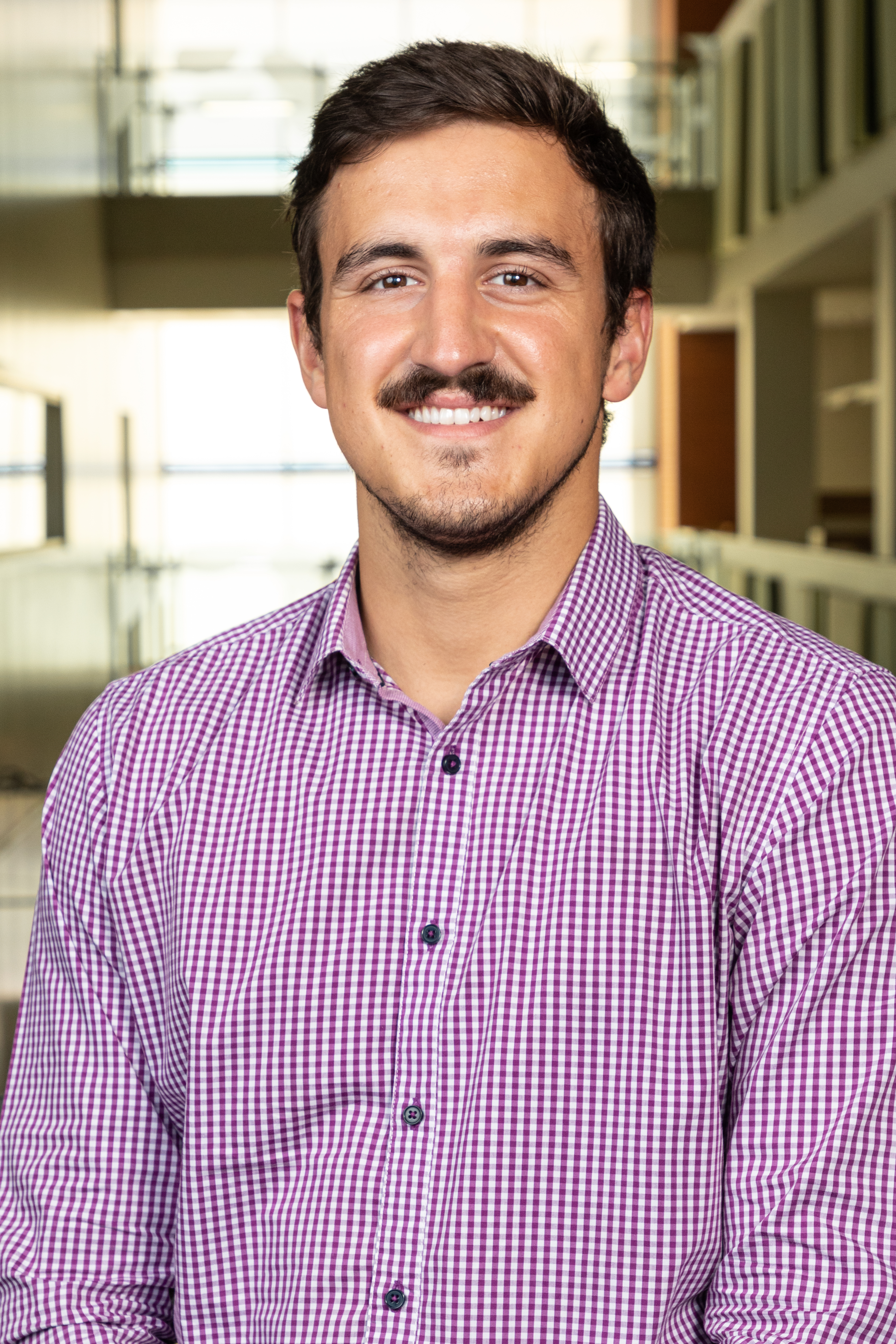 Armin Muminovic is a Research Assistant with NCETA and holds a Bachelor of Health and Medical Sciences (Honours) from the University of Adelaide, along with a Graduate Certificate in Public Health from Flinders University.
His research focuses primarily on public health policy and AOD workforce education. Armin has a passion for research across a broad range of health contexts and is committed to delivering translational research of the highest quality.